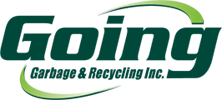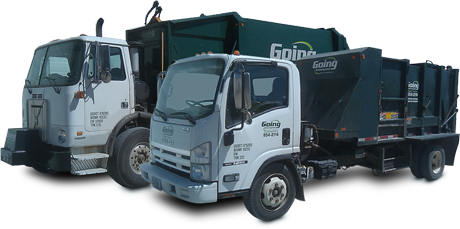 Fading Animations
Creative & Responsive Shortcodes
Aegaeus comes with super awesome user friendly Shortcode Generator which allows you to create any of many shortcodes in less than 2 clicks. If you prefer the code, you can find it bellow. You can copy-paste it to your page. Comments are annotated with double slashes //
X
 // Create a Fade In Up Button Animation lasting 1 second, repeating 1 time, with 0 seconds delay.  
[/toggle] [/section]
Available argument options
animation – Specify the animation type.
duration – Specify how long the animation lasts.
iteration – Specify how many times the animation repeats.
delay – Specify after what time the animation starts.
Copyright - Monday 25th of September 2023 - aBG Design, LLC