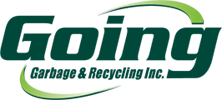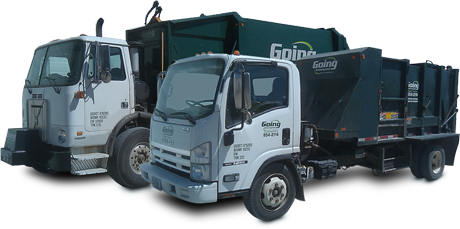 0
We offer three kinds of service to our residential customers.
Roadside Cart Service
is our most popular service for trash and recycling.
Our Premium Drive-in Cart Service
is "Worry-Free" collection with our mini-garbage truck at your residence. Our economical
Green Bag Service
is perfect for those who generate small amounts of trash.
Visit our Residential Service page.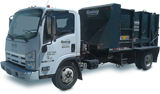 7
Our Commercial Service includes trash, paper and commingle service with Frontload Container and Cart options in sizes to suit your needs from 90-gallon carts to 10-yard frontload containers. Visit our Commercial Service page.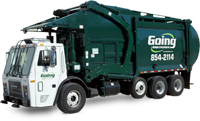 Our Temporary Open-Top Bins and Roll-Off Services are perfect for your temporary project.

Small construction
Remodeling
Household clean-out
Major construction
Major demolition
Rates are based on a delivery charge, the weight of your contents, and daily placement.
Residential Drive-in Service (Our specialty since 1963)
Roadside Cart Service
Temporary Containers

Commercial Containers
Recycling Drop-off Site
On-line Billing & Payment Available
Locally Owned & Operated
Buy Local Member

Find out what's new, get updates and more!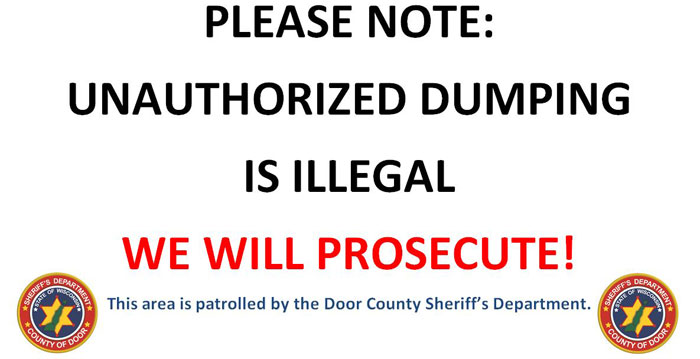 Copyright - Friday 08th of December 2023 - aBG Design, LLC